PODCASTER, FILMMAKER, AUTHOR, CONSCIOUS ENTREPRENEUR AND SPEAKER
Alex Ferrari is an podcaster, author, speaker, consultant, and an award-winning writer/director with 25 years of experience in the film industry. As a director, his films have screened in over 600 international film festivals.
Frustrated that his fellow filmmakers were being "chewed up" by the film business, Alex decided to start Indie Film Hustle®, a website dedicated to educating filmmakers and artists on how to survive and thrive in the film business.
He also launched a podcast focused on filmmaking called The Indie Film Hustle® Podcast. Within three months of its start date. the show became the #1 filmmaking podcast on Apple Podcasts. He's also the hosts the popular screenwriting podcast Bulletproof Screenwriting, and the filmmaking business podcast Rise of the Filmtrepreneur and the spiritual podcast Next Level Soul.
His first book Shooting for the Mob (Based on the Incredible True Filmmaking Story), a story of Alex almost making a $20 million feature film for a bi-polar and egomaniacal gangster, hit the Amazon Best Seller's List within a week of its release. 
Alex's second book Rise of the Filmtrepreneur: How to Turn Your Indie Film into a Moneymaking Business rocketed to the top of the Amazon charts and became a #1 Best Seller within 10 hours of its release. The book is constantly in the top 10 in the film business category. 
Alex currently lives in Austin, TX with his lovely family. He is a devoted practitioner of meditation and how it aids in his creative and entrepreneurial process. He also speaks regularly at screenwriting and film events, festivals and conventions.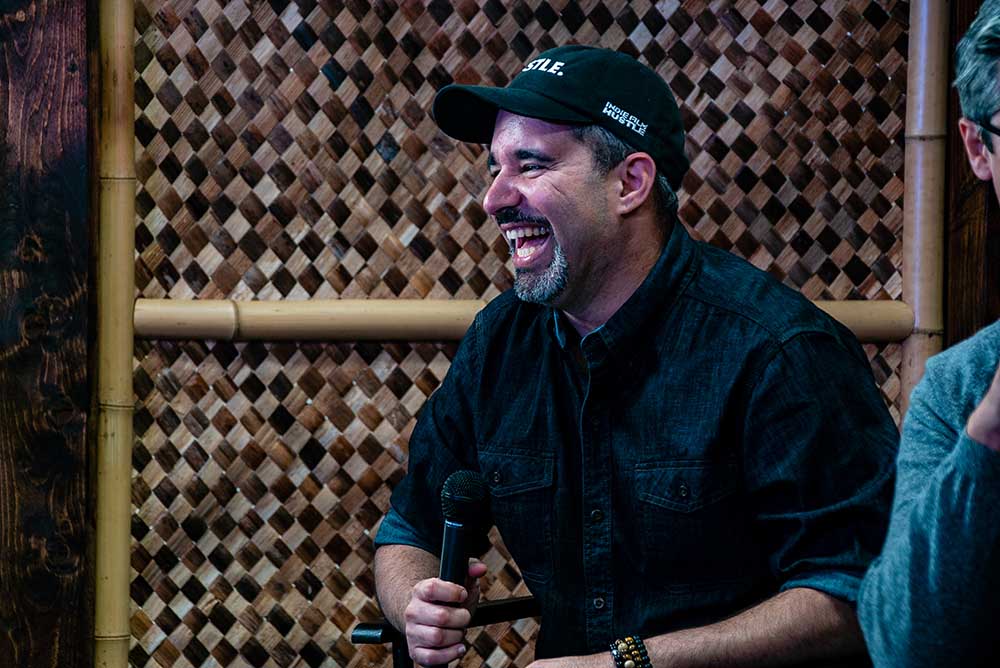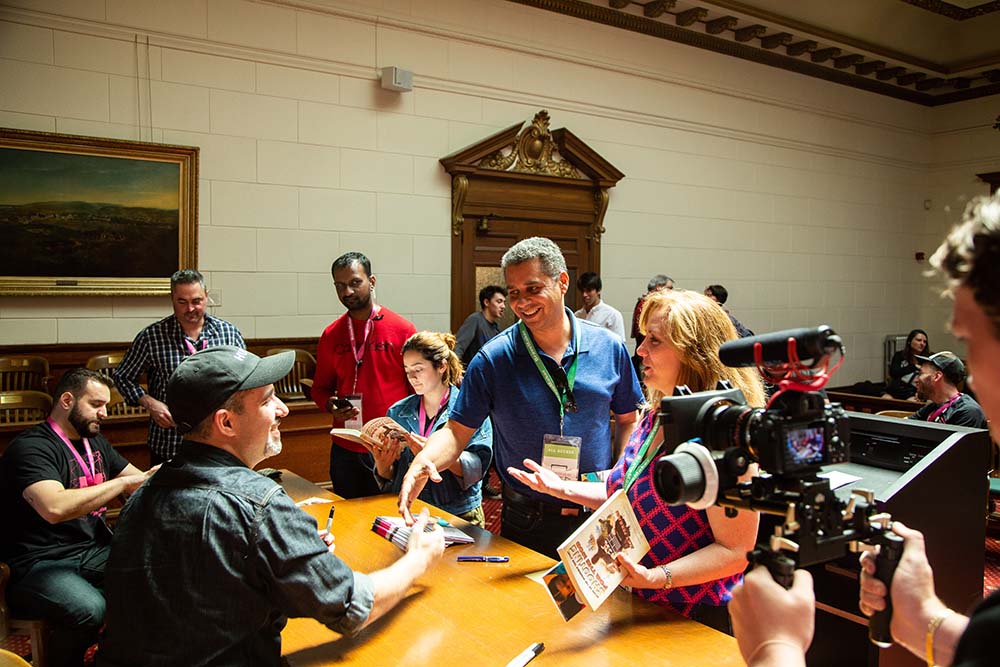 I write books that inspire people to achieve their dreams.
I have always had a passion for helping people. From my days of selling a guerrilla film school on DVD to the work I do with all my shows and website. You can say I'm a serial teacher. Writing books is another extension of my mission in life, to help and educate as many people as possible.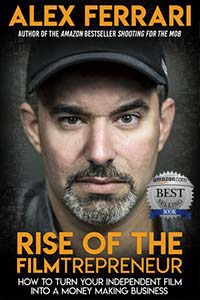 Rise of the Filmtrepreneur
Do you want to turn your indie film into a profitable business? In my new book I breakdown how to actually make money with your film projects. If you are making a feature film, series or any video content, The Filmtrepreneur Method will set you up for success.
A bipolar gangster, a naive, young film director, and Batman. What could go wrong? Alex Ferrari is a first-time film director who just got hired to direct a $20 million feature film, the only problem is the film is about Jimmy, an egomaniacal gangster who wants the film to be about his life in the mob. Based on a true story.
I Love Speaking! Motivation, Success Strategies, Filmmaking, Marketing.
Let me speak at your next event, festival, convention or meeting.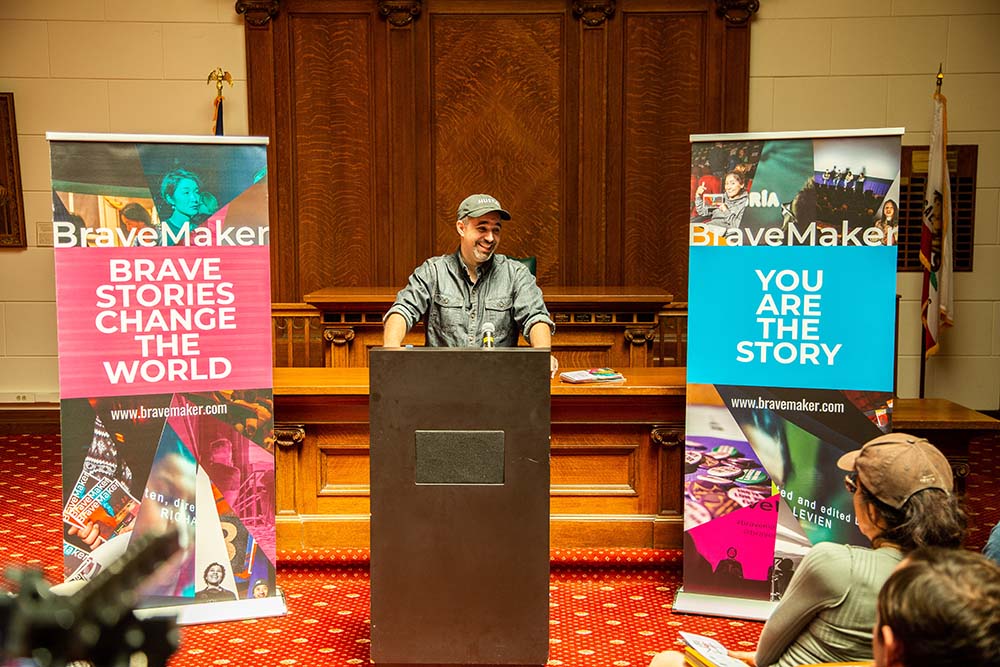 Alex's podcasts, videos, and blogs have been download millions of times and has been invited to speak at colleges, film festivals, and conventions. He's been asked multiple times to speak at the prestigious USC Film School, UCLA Film School, American Film Market, NAB Conference, Slamdance Film Festival, Film Con, and New York Film Academy just to name a few.
Whether inspiring the crowd, teaching real-world tactics for success or just telling his unbelievable stories of the entrepreneurial spirit and inspiration Alex consistently brings the goods anytime he speaks.
I've been blessed that my books have become Amazon Best Sellers and continue to inspire not only filmmakers but people around the world. Tens of thousands of students have enrolled in his online training courses and streaming service, Indie Film Hustle TV.
Now, you can bring me directly to your organization or event to provide marketing/distribution solutions, filmmaking techniques, business strategies, as well as motivation and inspiration.
Whether you are planning an event, film festival or workshop and want audience building ideas, social media marketing, a full micro-budget film training or just the most inspirational no holds barred presentation to inspire your entire company or event, I'll give you a memorable talk.